Posted on 15 April 2020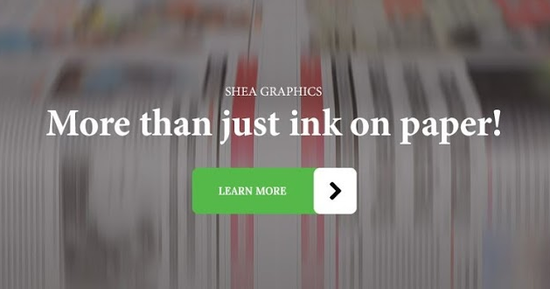 The print industry in Canada is continually changing with companies merging, selling or closing their doors, while new companies keep popping up ...
Posted on 3 February 2020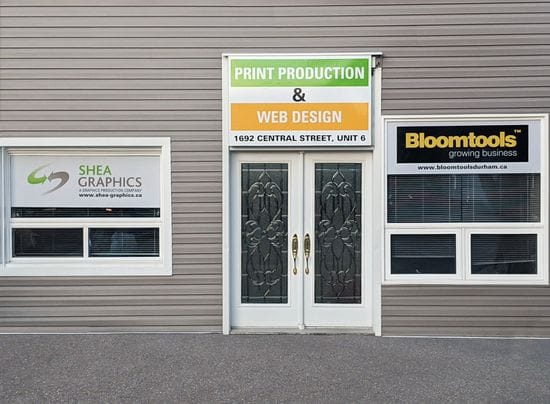 We have recently had some exciting changes at Shea Graphics that we wanted to share with our customers. First of all, our team has grown! Addin...
Posted on 31 May 2017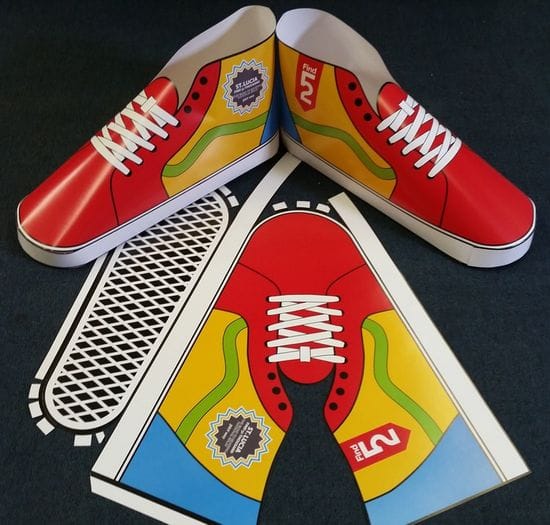 Specialty Printing and Finishing supports causes and creates awareness. Shea Graphics is excited to share some of our more intere...