Posted on 18 August 2020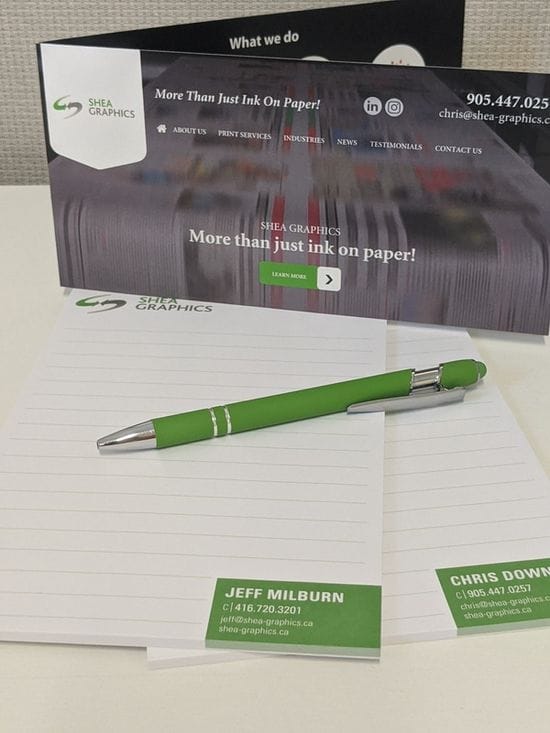 Technology has made connecting with customers easier than ever. As a consumer yourself, you are likely inundated with information from companies ...
Posted on 10 June 2020
In the past few years I have been getting involved in more & more work with craft breweries accross the country. I find that many breweries a...
Posted on 15 April 2020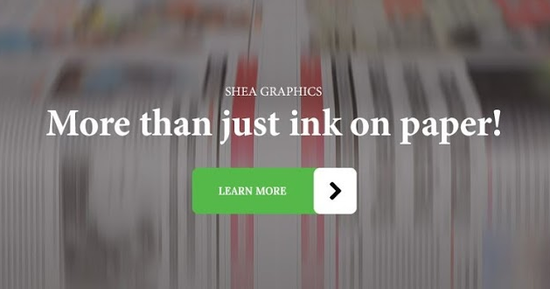 The print industry in Canada is continually changing with companies merging, selling or closing their doors, while new companies keep popping up ...