Posted on 28 October 2020
Dressing up your business cards, pocket folders, letter head and much more with foil. I recently came across a sample of a digital foil card, a...
Posted on 18 August 2020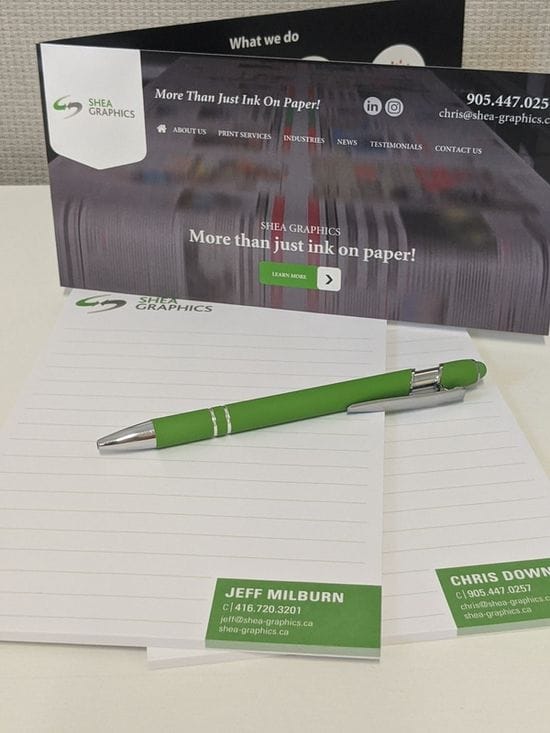 Technology has made connecting with customers easier than ever. As a consumer yourself, you are likely inundated with information from companies ...
Posted on 10 June 2020
In the past few years I have been getting involved in more & more work with craft breweries accross the country. I find that many breweries a...