Posted on 3 February 2020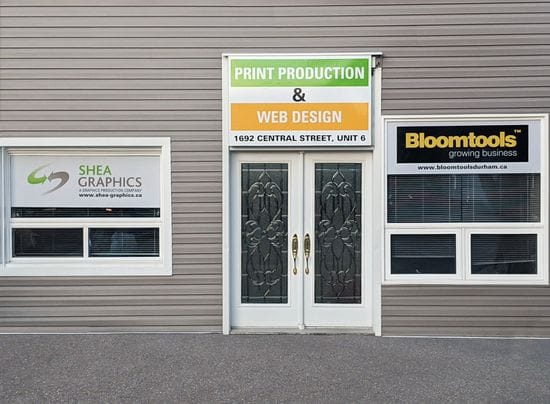 We have recently had some exciting changes at Shea Graphics that we wanted to share with our customers. First of all, our team has grown! Addin...
Posted on 31 May 2017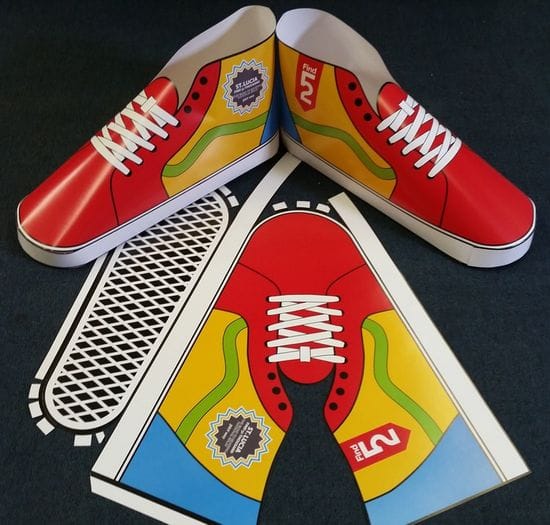 Specialty Printing and Finishing supports causes and creates awareness. Shea Graphics is excited to share some of our more intere...
Posted on 17 January 2017
Shea Graphics welcomes you to our new website and the launch of our latest news Blog! We will be posting from time to time keeping you up ...