Retail Signage
Signage is an important part of the retail shopping experience. I wanted to share with you a couple of recent projects with Discounter's Pool & Spa Warehouse that revamped their in-store signage and exterior signage.
Doing business in Ontario for over 30 years, Discounter's Pool & Spa Warehouse prides themselves on being able to deliver unbeatable value as an Authorized Dealer of Brand Names at warehouse prices. Through their seven retail outlets located in Downsview, Scarborough, Mississauga, Hamilton, Kitchener, London and Barrie, they continue to provide the best in swimming pool and spa products in Ontario.
At my first meeting with Rob Newman, Senior Director of Branch Operations, he explained the lack of signage consistency across the retail stores. It was time to standardize the stores and create seamless brand for Discounter's Pool & Spa.
Below is a picture of the Downsview location prior to the revamping. The majority of signage is brand and promotion-based with little evidence of Discounter's brand.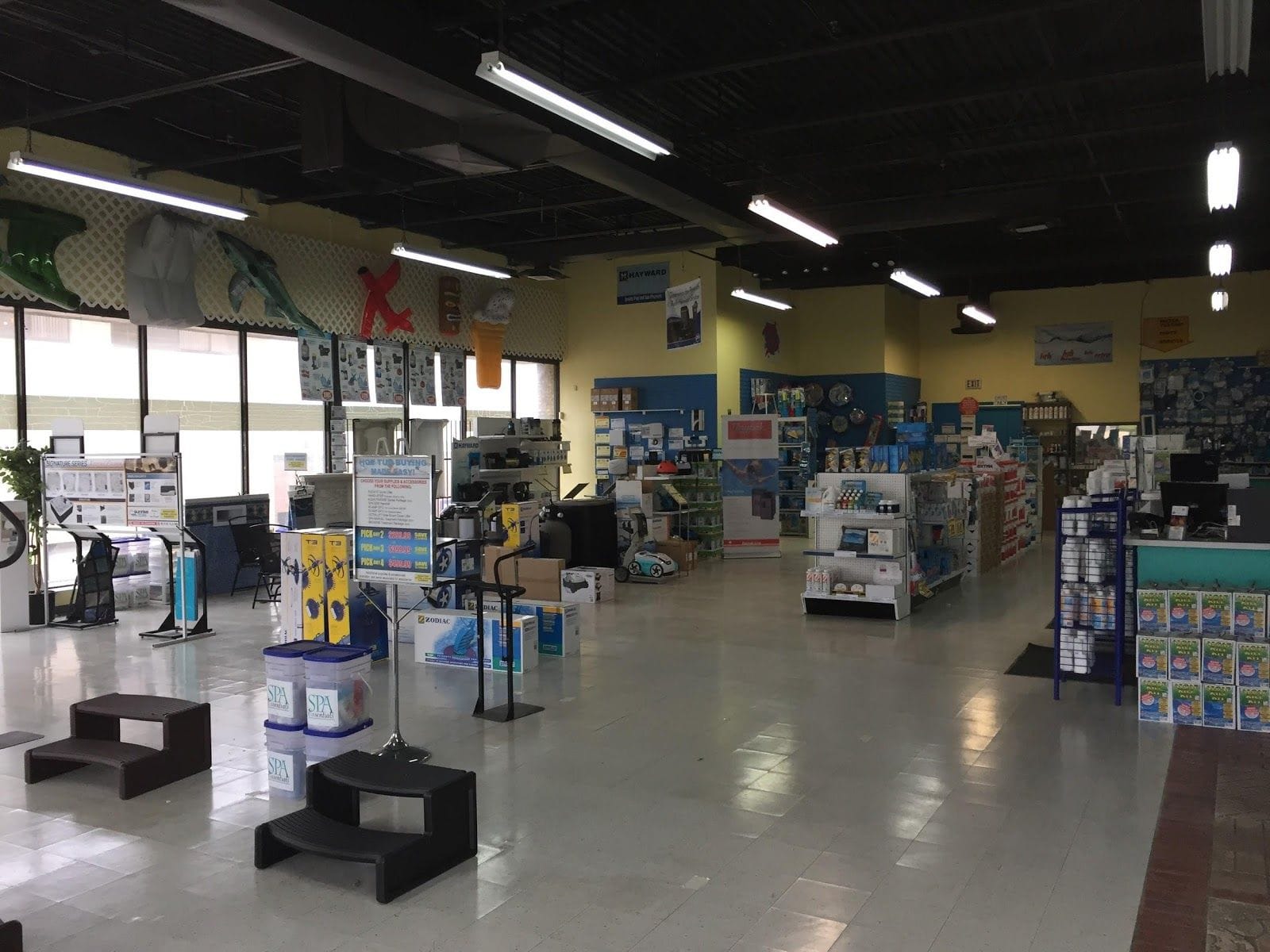 The biggest change Discounter's Pool & Spa was looking to make was the implementation of Category Signage for all the products they carried and adding store signage for their different departments, including: Checkout Signs, Water Testing Signs and Way Finding Signs. Not to mention additional wall graphics to cohesively tie the look together. Using our years of experience, we were able to recommend high-quality signage material that would stand the test of time, and additionally sourced all designing and eventual installation of the wall graphics.
A photo of the revamped store is below. There is a consistent look throughout the store, and it's easier than ever for customers to find what they're looking for. These graphics will also greet you at each of the company's seven retail locations, cohesively bringing everything together.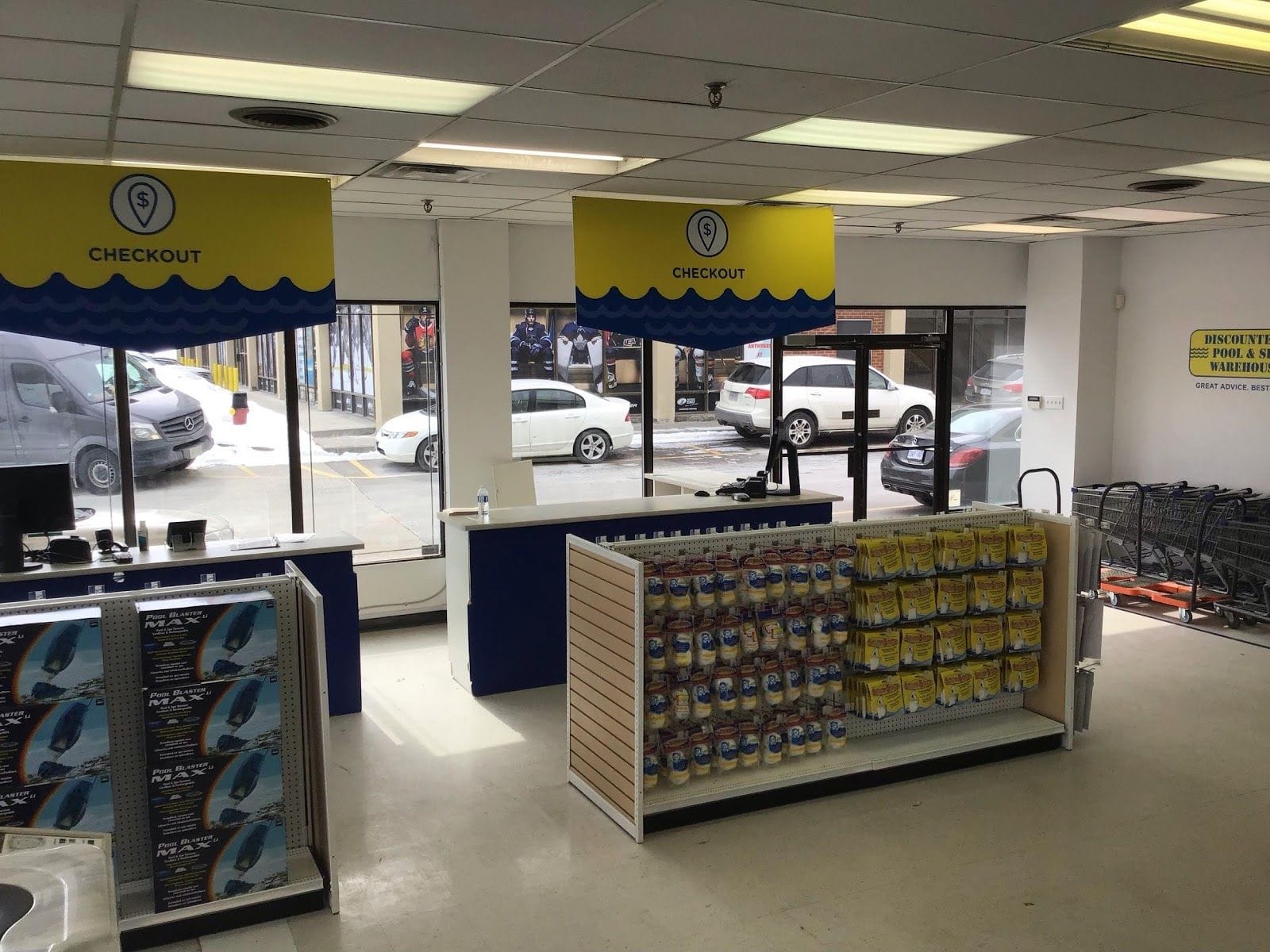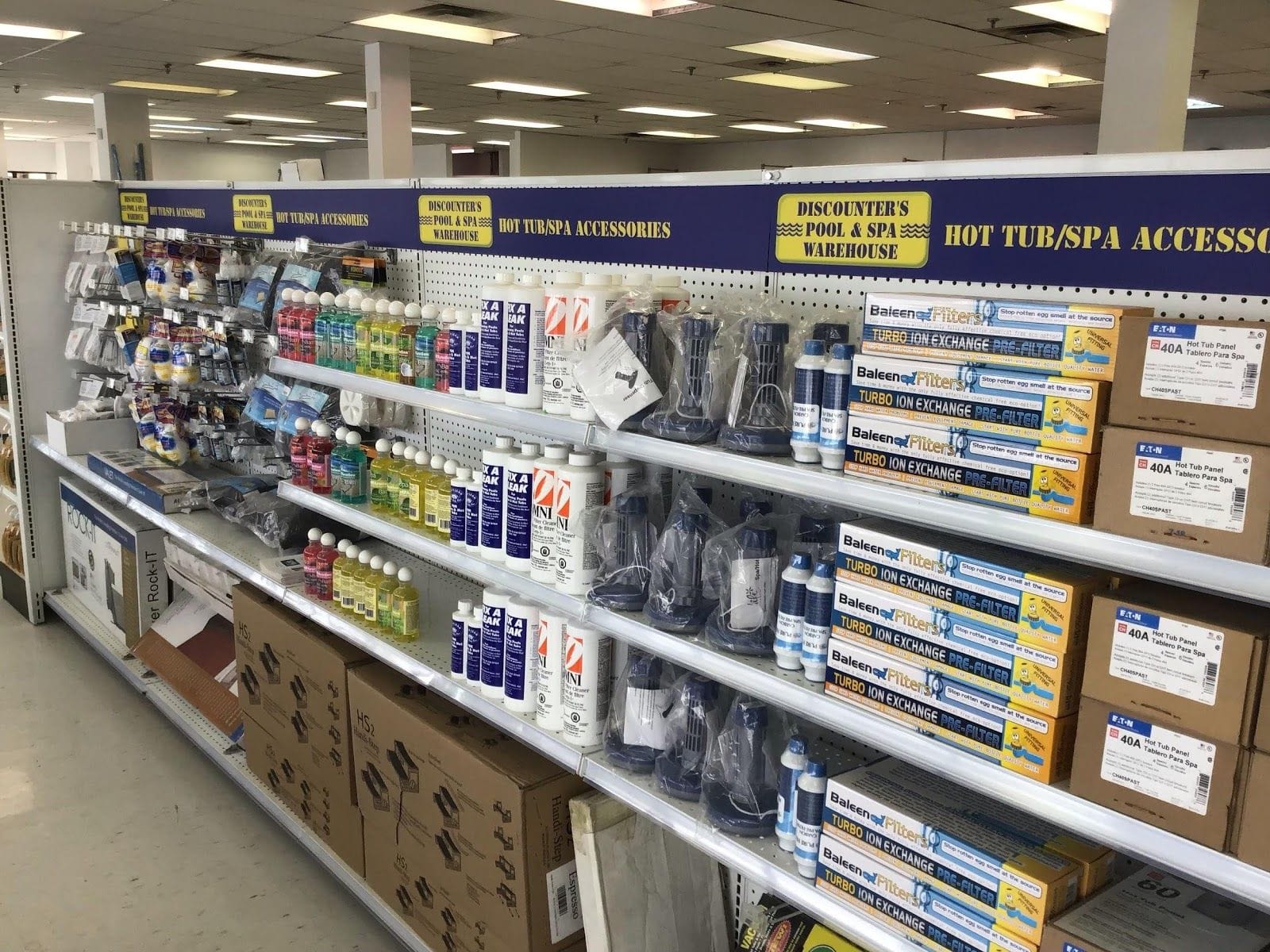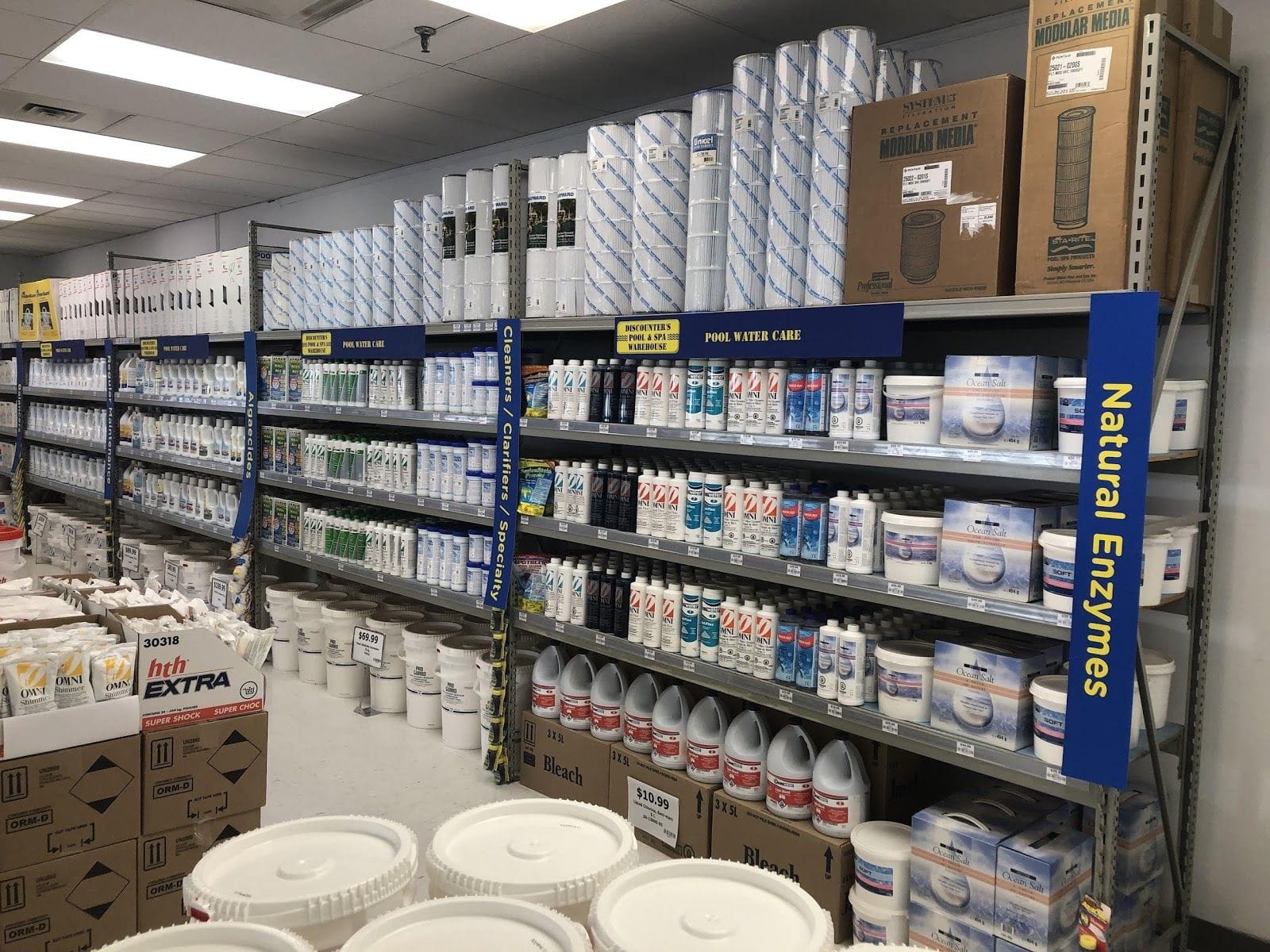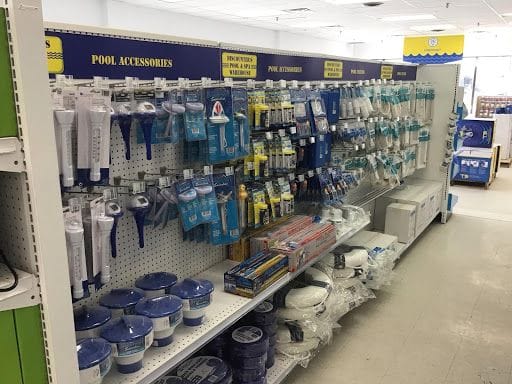 The latest project we completed was for Discounter's Pool & Spa location in London Ontartio. Along with all the in-store signage we completed the exterior signage as well.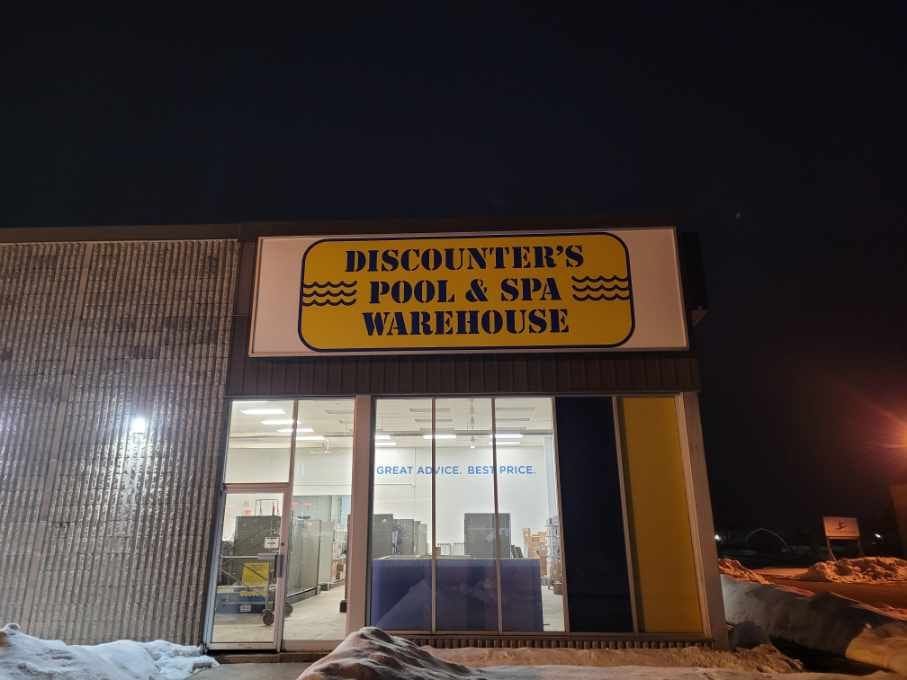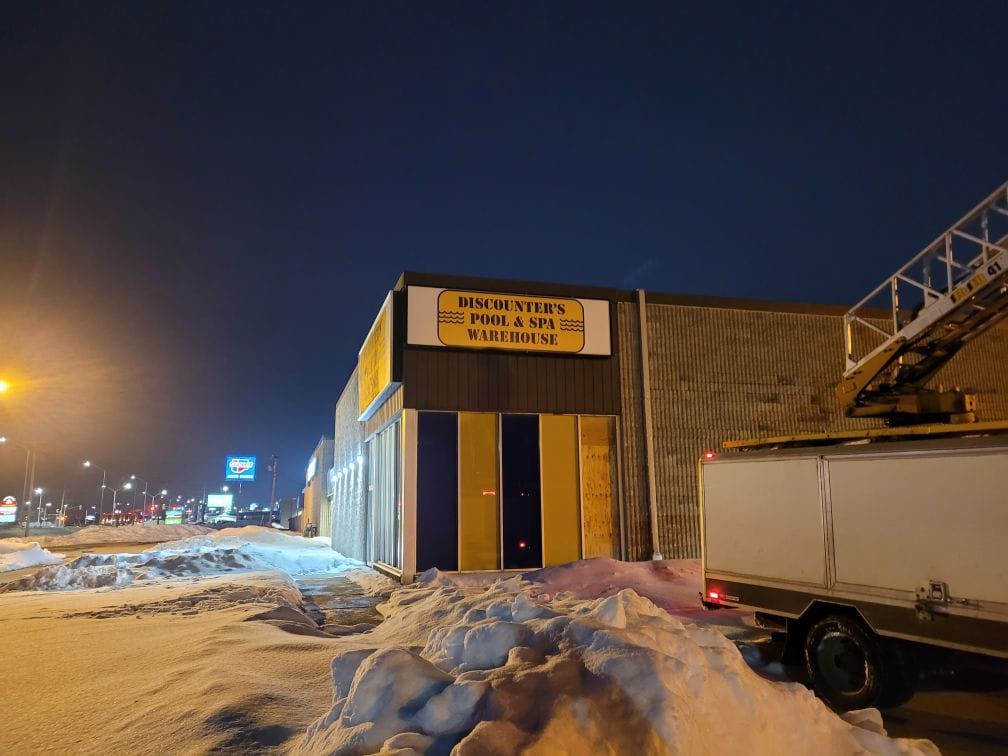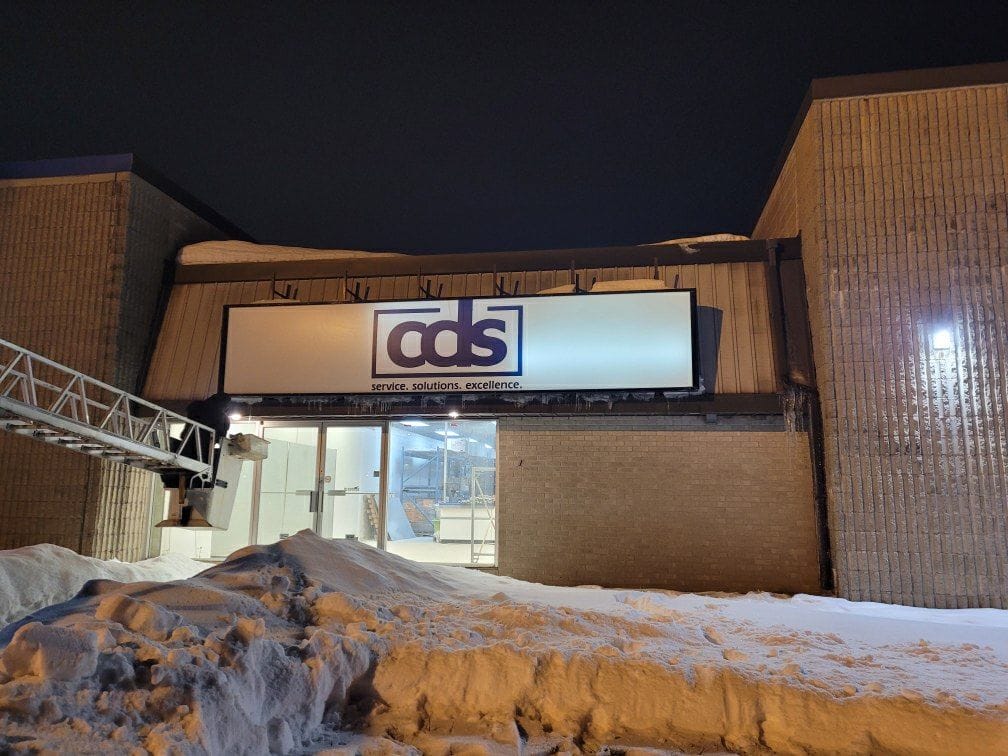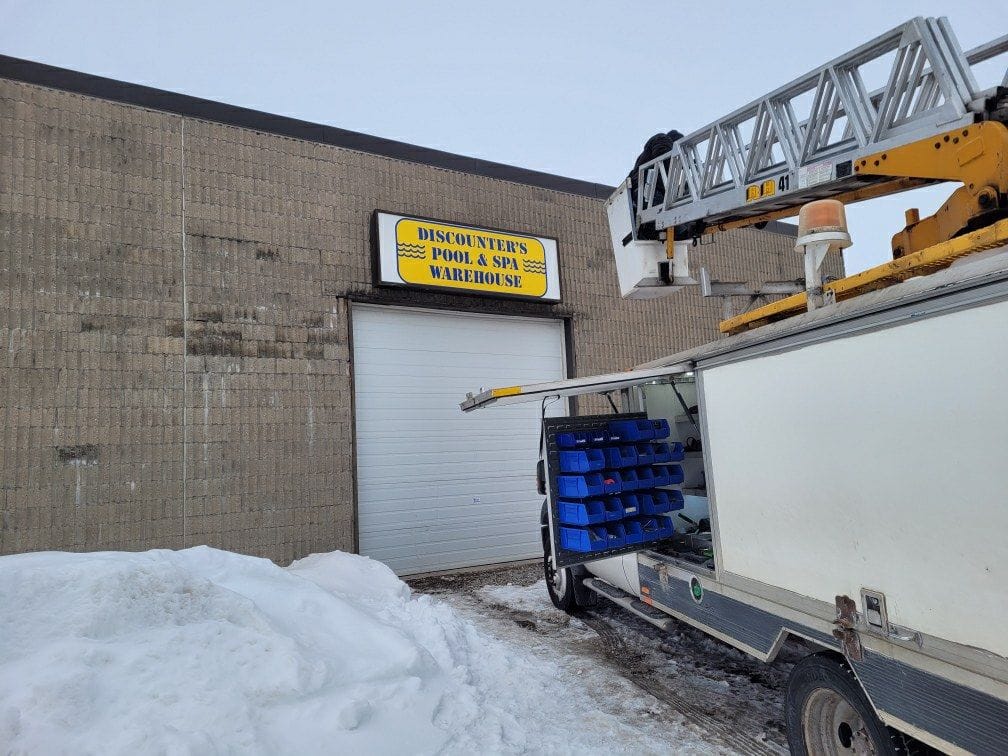 Customer Testimonial
See Chris at Shea Graphics for all your business signing needs!
Quality print, good value, delivers on time!
Rob Newman
Senior Director of Branch Operations
Start your next retail store signage project by contacting the print consultants at Shea Graphics today!

Chris Downey
Print Consultant
905 447 0257
chris@shea-graphics.ca