We have recently had some exciting changes at Shea Graphics that we wanted to share with our customers.
First of all, our team has grown! Adding Chris Downey, our new Print Consultant. He brings with him over 10 years' experience in the print production industry. Working for major corporations, Xerox & Konica Minolta as a Sales Representative, Senior Client Manager and in management as a Sales Manager. Chris has spent the last three years as a Senior Print Consultant with a printing company in Toronto. With these experiences Chris brings a wealth of knowledge to our clients, advising on the best way to print your job, from the proper stock, equipment, to the right facility to provide your business with the best value for your dollar. He has worked on a lot of interesting projects such as corporate branding, custom sale kits & binders, and product labels and beer case packaging.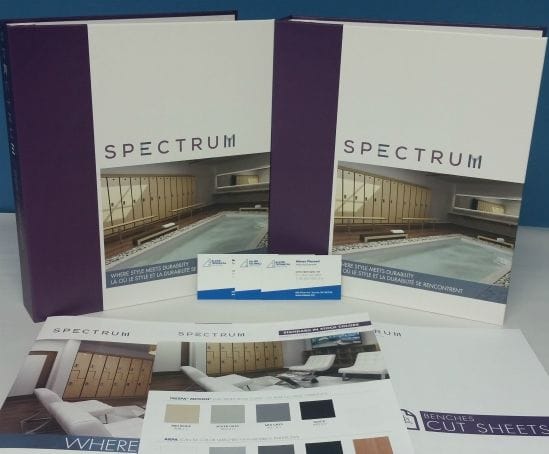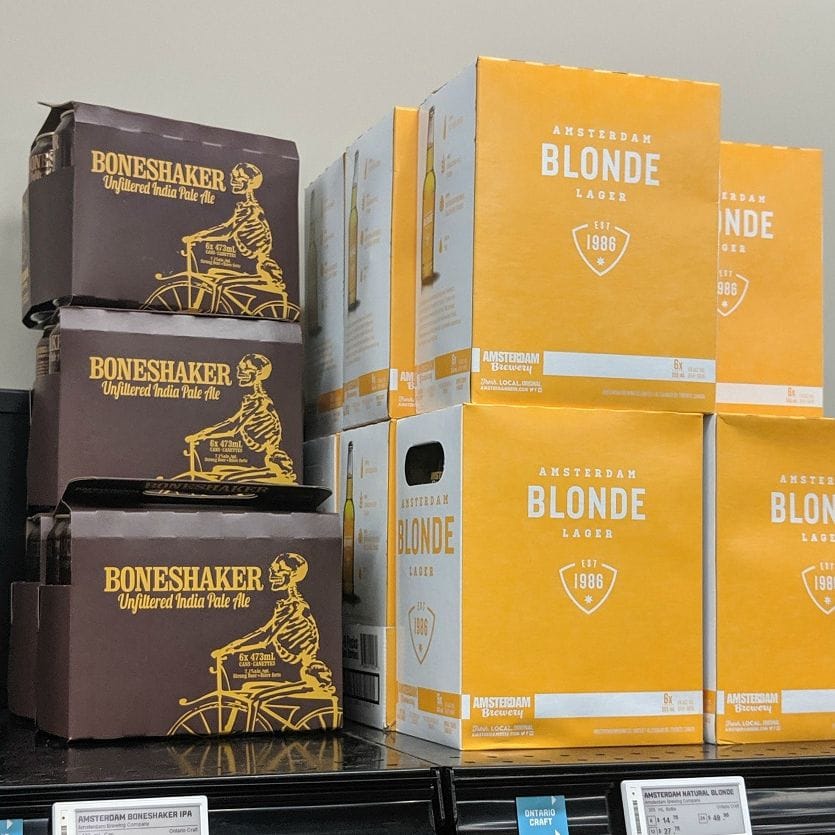 Contact Chris at 905.447.0257 to talk about your next print project.
Second, we have moved locations! Our new office is in a newly renovated space in Claremont, located just north of the 407 on old Brock St. We are out of the 401 traffic grind, allowing us to be at our suppliers and clients in the GTA within 20 - 30 minutes! It's a bright open office space, meeting room, storage and work area. If you're in the area give us a call and come check us out!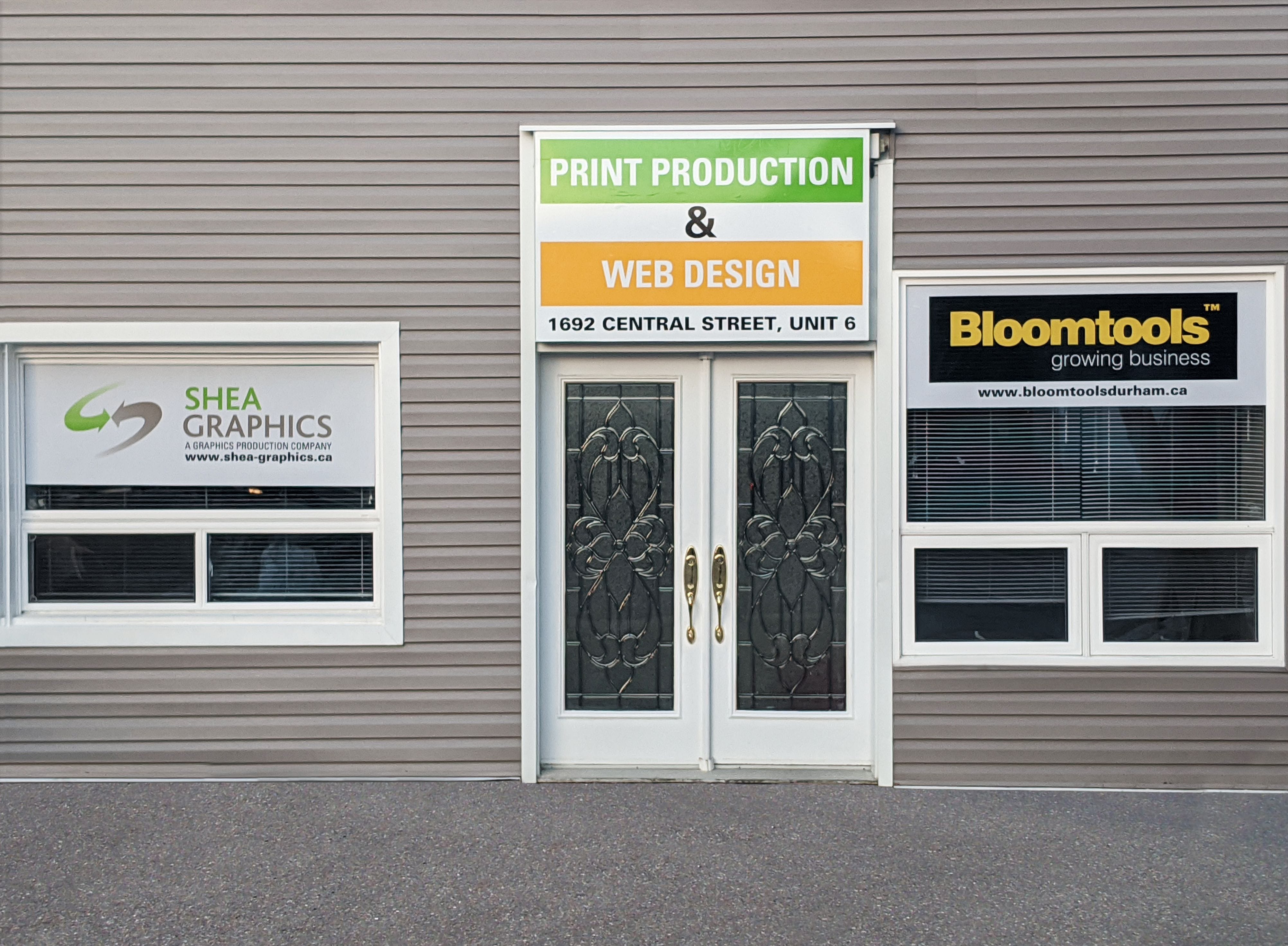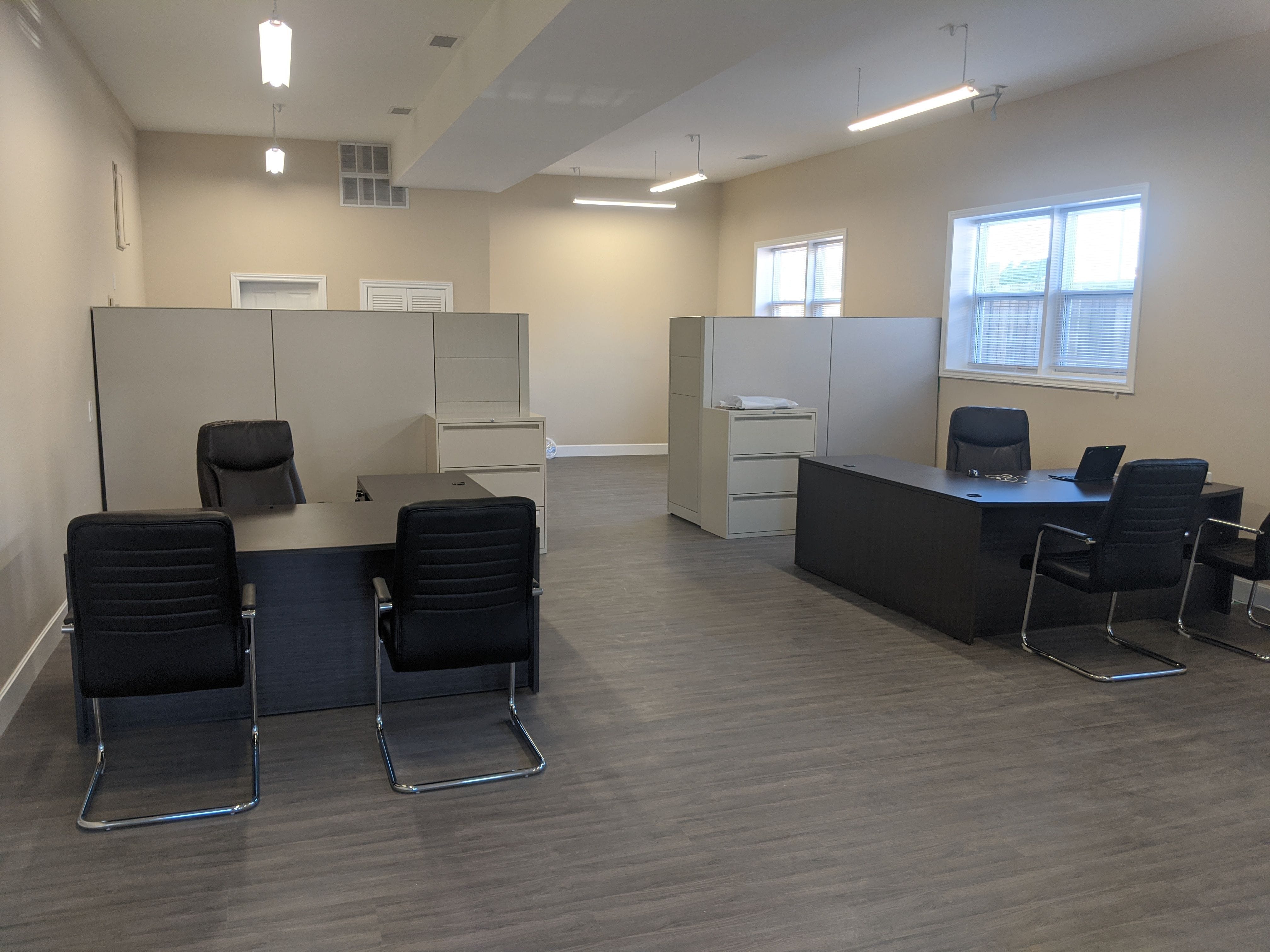 Third, our services have not changed! Shea Graphics is your single source for value and superior results in offset, digital printing, large format and specialty printing services in the Greater Toronto Area and across Canada. From start to finish we will bring your company value, service, and one-on-one support for all your print projects. Now is the time to streamline your printing requirements into one effective relationship!
We are excited for the future of Shea Graphics and working with our current and new clients on all your exciting print projects. Contact the Print Consultants at Shea Graphics today to get your next project started!
Shea Graphics